Where can I find cars service coupons and parts specials near me?
If you live in or near Norwood, MA you can find frequently changing and useful car service and parts coupons at the Volkswagen Gallery dealership.
 What car maintenance service specials are offered. Over time we have and will continue to offer savings on services local drivers use most like:
oil changes
tire rotations
A/C service 
wheel/tire alignment 
filter changes 
battery testing and replacement 
part replacement
From part replacements to oil changes and more, you'll find exceptional savings on the most common auto maintenance services that we perform at our dealership.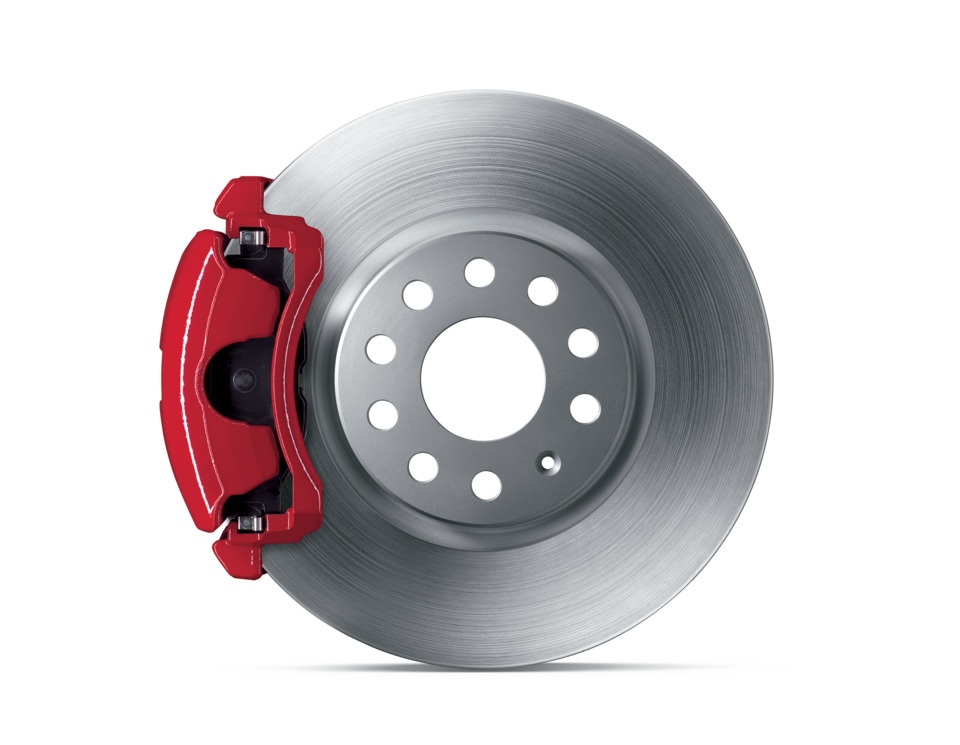 Where can I get an oil change or tire replacement near me?
The Volkswagen Gallery service center technicians are eager to serve drivers from Wellesley, Needham, and throughout the greater Boston area. 
No matter if you're driving one of our new models or a well-tenured option from our used inventory, the importance of maintaining a healthy engine and having routine inspections of your vehicle's systems can make a difference between making it to your destination or unexpectedly breaking down. 
Beyond just getting oil changes, making sure that your tires are in good shape to provide the necessary traction is just as important to the ride of your car - and you can easily add the two together into a convenient package to save time and money with one of our rotating coupons!
If now is the time to get your trusted Volkswagen vehicle into our service center, plan on getting into our showroom sooner than later to have all that you need taken care of. We're located at 1280 Providence Highway perfect for drivers in the nearby Stoughton and Quincy areas to stop in and meet with one of our service professionals. Don't delay any longer, come in and see us today!