Why is spring maintenance service essential? Our dealership in Norwood, near Wellesley, Needham, Stoughton, Quincy and Boston, MA, knows how important it is that you have a reliable form of transportation to get to and from your various activities. With the winter behind us, getting your vehicle back in tip-top shape is vital. It's time to get that salt off of your car's tires and get a thorough inspection at our top-notch Service Center here at Volkswagen Gallery.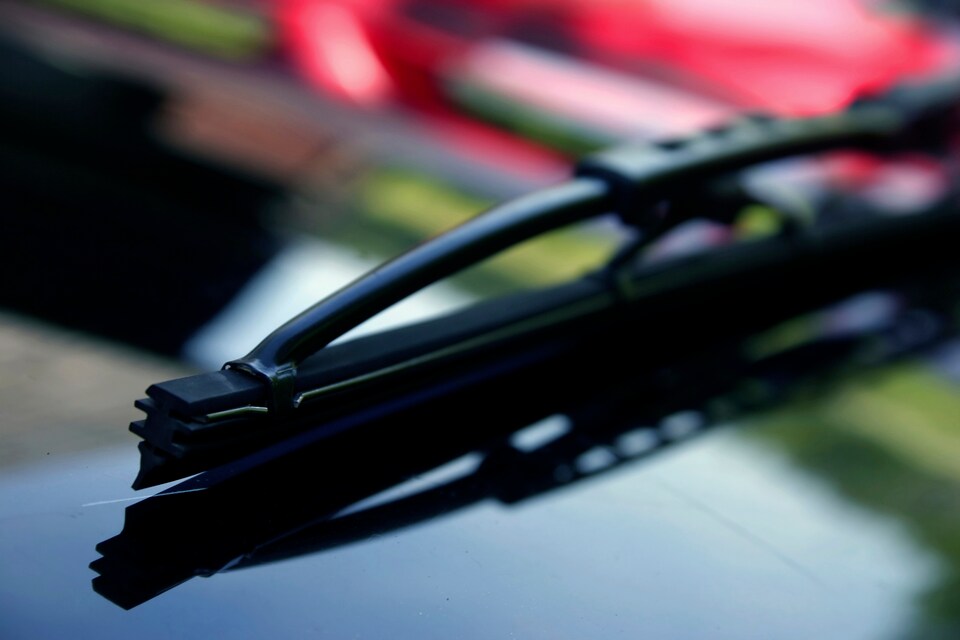 While there are many services to consider for spring, here are some of the significant ones to keep in mind when scheduling your service appointment with us.
Spring Maintenance Service Checklist
Tires: Your vehicle's tires have gone through a lot from the frigid winter weather. It is important to check the car's tire tread to ensure that it isn't low, as well as check the pressure in all of the tires, to see if the change in temperatures has taken a toll on them. If you got winter tires on your car, you might want to consider getting new summer or all-season tires.
Battery: If you have observed a slight difference in the way your vehicle started during winter, it could be because of the cold weather and its effect on the car's starter and alternator. We can inspect the battery to see if it is working correctly for your upcoming spring adventures.
Windshield Wipers: Because your vehicle's windshield wipers could have been working hard during winter; we want to make sure that they are working efficiently for any spring rain that we may get.
Brakes: Do you hear grinding noise while pressing the brakes? Because of their hard work over winter, getting a brake checkup is crucial to traveling the roads securely.
Air Conditioning: Along with spring, comes warmer weather. To be sure that you are ready for the climb in temperatures, an air conditioning inspection is something to consider.
Before your spring maintenance visit, be sure to check out the service specials that we have available to help further your savings!